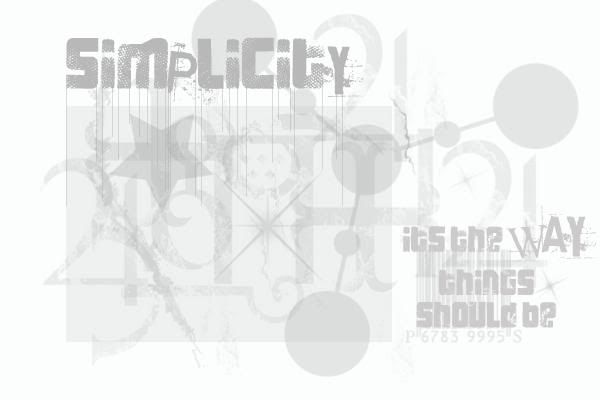 i love you



Yesterday you asked me something
I thought you knew
So i told you with a smile
Its all about you
Then you whispered in my ear
And you told me too
Said you make my life worthwhile
Its all about you


And i would answer all your wishes
If you ask me to
But if you deny me one of your kisses
Don't know what I'd do
So hold me close
And say three words like you used to do
Dancing on the kitchen tiles
Its all about you, yeah!



; F O R E V E R C H A N G I N G ;
Althea.
TKsian.
o9 April.
14.
i love him.=X
my love for you <3


; S M I L E F O R M E ;
him.=X
sweets.=D
chocolates.=P
red.orange.yellow.
black.blue.

wishlist
#1 good grades.
#2 grow taller.
#3 all the things i lik.=X
#4 a super super beautiful star.
#5 see a major portion of a beautiful rainbow.
#6 smiles everyday.
#7 new wallet.
#8 a couple ring.=)